In this 7th episode of Red Shoes Talks, the vacation rental and short-term rental podcast, Simon Lehmann is joined by Rent Responsibly's CEO David Krauss and Head of Advocacy Dana Lubner. 
The association is famous for channeling the industry's best practices in order to keep standards high and secure the long-term sustainability of vacation rentals as a whole. It's easy to join an existing chapter or create your own, and it's open to anyone within the industry.
In this episode, Simon, Diana and David discuss their progress, the challenges the industry is facing when it comes to regulations, best practices and being great members of their local communities, as well as many great ways to give back economically and socially in local markets.
Our guests today: David Krauss & Dana Lubner of Rent Responsibly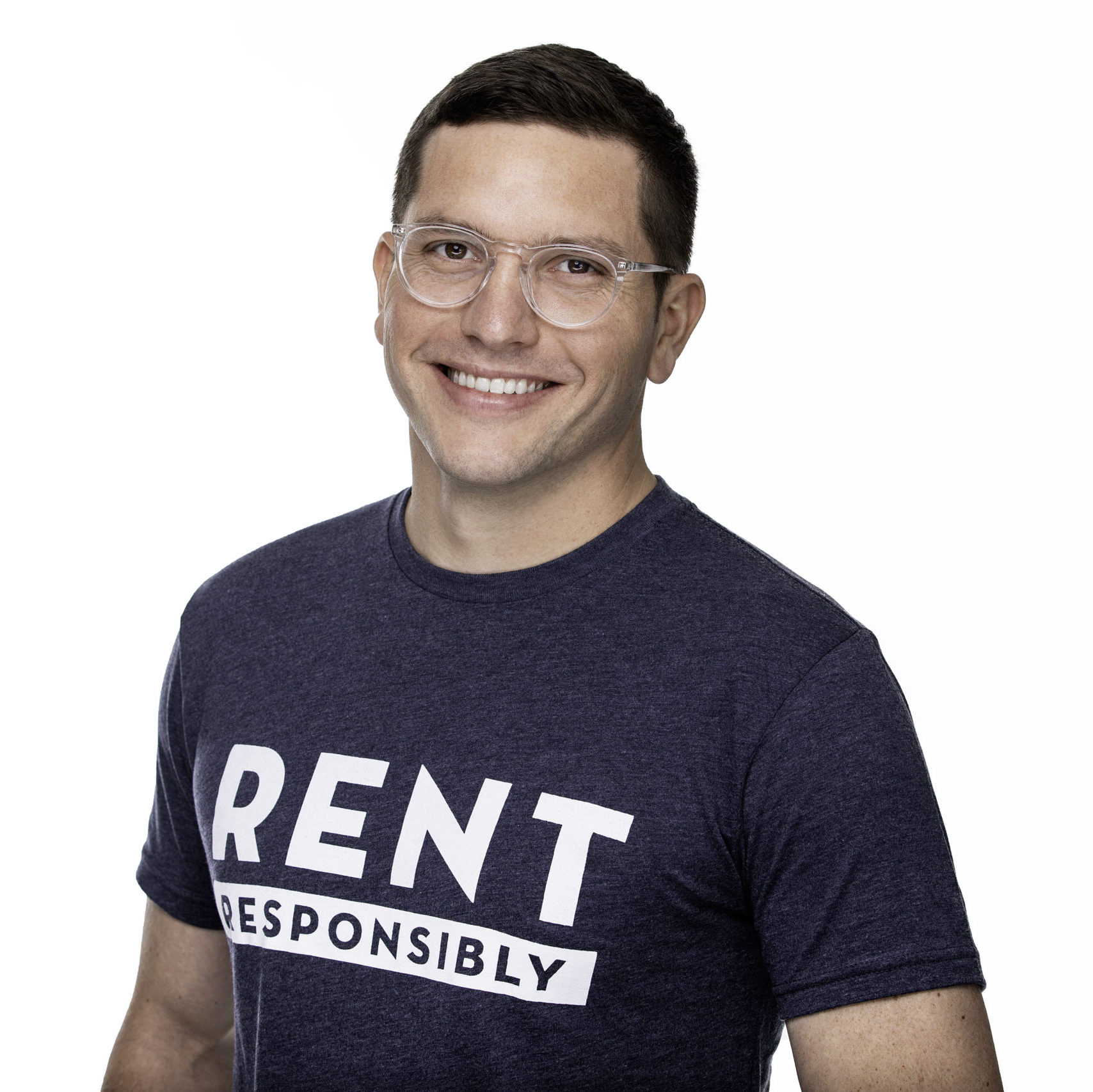 David is the Founder of Rent Responsibly where he leads the charge in building the short-term rental industry's Advocacy-in-a-Box solution.
David has been an STR owner and manager since 2012 and was honored by Airbnb in 2019 as one of the longest-tenured Superhosts in the world. Early in his hosting journey, an incident with loud partying guests inspired him to co-found NoiseAware, a "smoke detector for noise." Through this work, he met thousands of passionate STR stakeholders with an interest in having their voices heard. In 2019, he decided to take the lead in building a platform from which to amplify those voices. That platform is Rent Responsibly.
David also serves as the President of the Dallas Short-Term Rental Alliance, President of Texans for Property and Rental Rights, and a member of the VRMA Government Relations Committee. 
Outside of work, you can find him tracking his steps on his FitBit, screaming at the TV when Boston sports are on, and spending time with his wife, Courtney.
—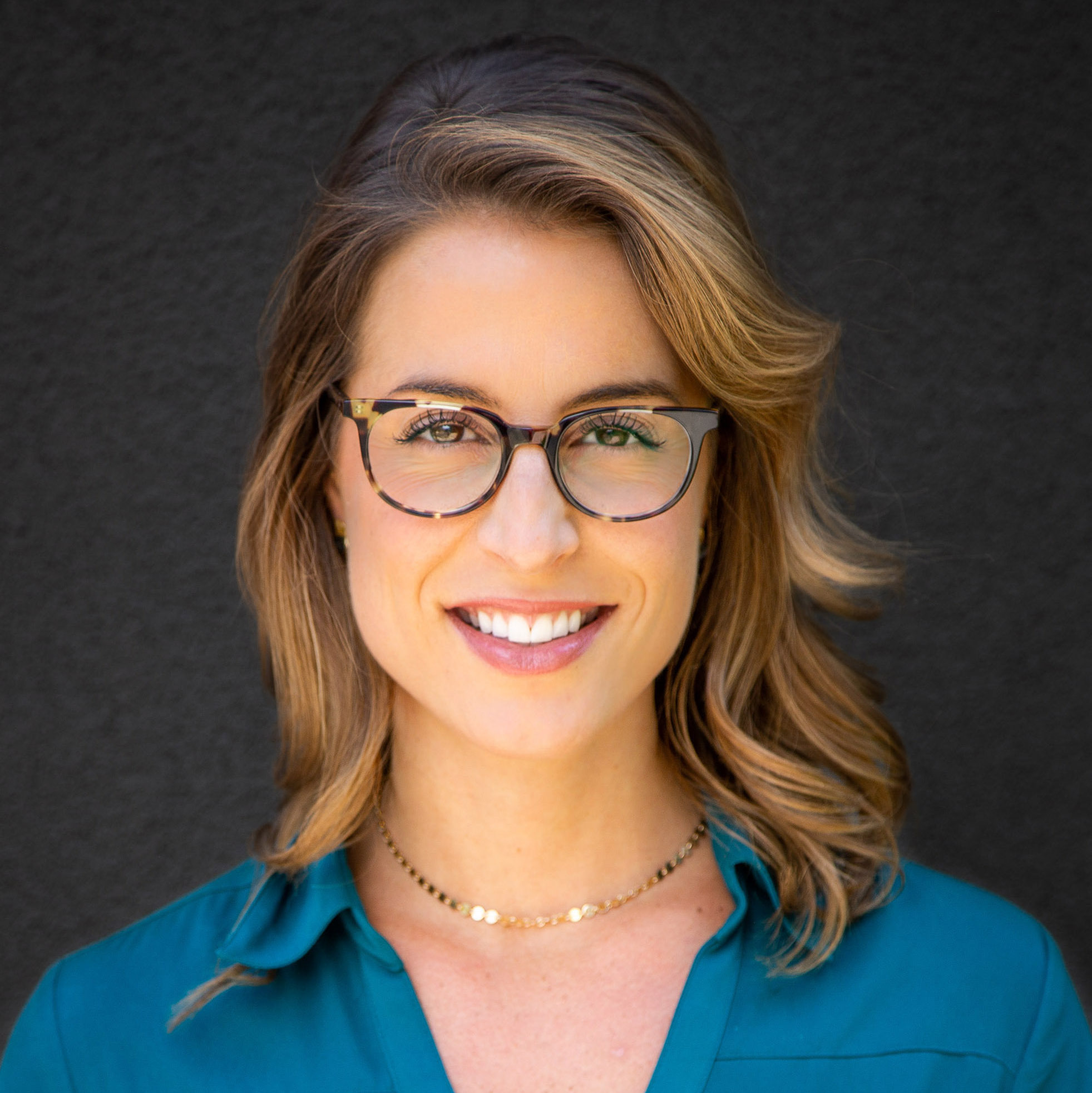 Dana is the Head of Advocacy at Rent Responsibly, and a well-known expert in the short-term rental space. Previously, she led Effortless Rental Group, a Colorado-based property management company, alongside her brother. When Denver created an ordinance that stifled the future of STRs in her community, she jumped into action with her local advocacy group, Mile High Hosts, of which she is now the President. She also serves on Denver's short-term rental advisory committee (STRAC) with members of City Council.
Dana's passion for advocacy is contagious in the best way, and she has made it her mission to help protect responsible short-term rental operators everywhere. We are beyond proud and excited to welcome her to the Rent Responsibly team!
And ICYMI, Dana also recently launched a brand new podcast series she's hosting with Matt Landau called How to Save Your Vacation Rental Business. Keep an eye out for new episode announcements and so much more from Dana.
Related Post: 8 Best Vacation Rental Consultants For Your Business Growth
Looking to grow your short term rental business to new heights? AJL Atelier is your go-to partner for helping you scale your vacation rental business. Get in touch