In this 13th episode of Red Shoes Talks, the vacation rental and short-term rental podcast, Simon Lehmann is joined by Thibaut Masson, Founder & CEO of Rental Scale-Up, the online source of reference to find actionable insights for the vacation and short-term rental industries.
In this episode Simon and Thibaut broach the hot topic of direct bookings in the short-term rental industry. They discuss the reality of the technology spectrum and which actors are trying to make it a reality, as well as how far – or close – we are to it being a viable solution for short-term rental management companies.
The benefits are obvious but going against the brand awareness of the main distribution platform is a tall order for any one actor.
Our guest today: Thibaut Masson of Rental Scale-Up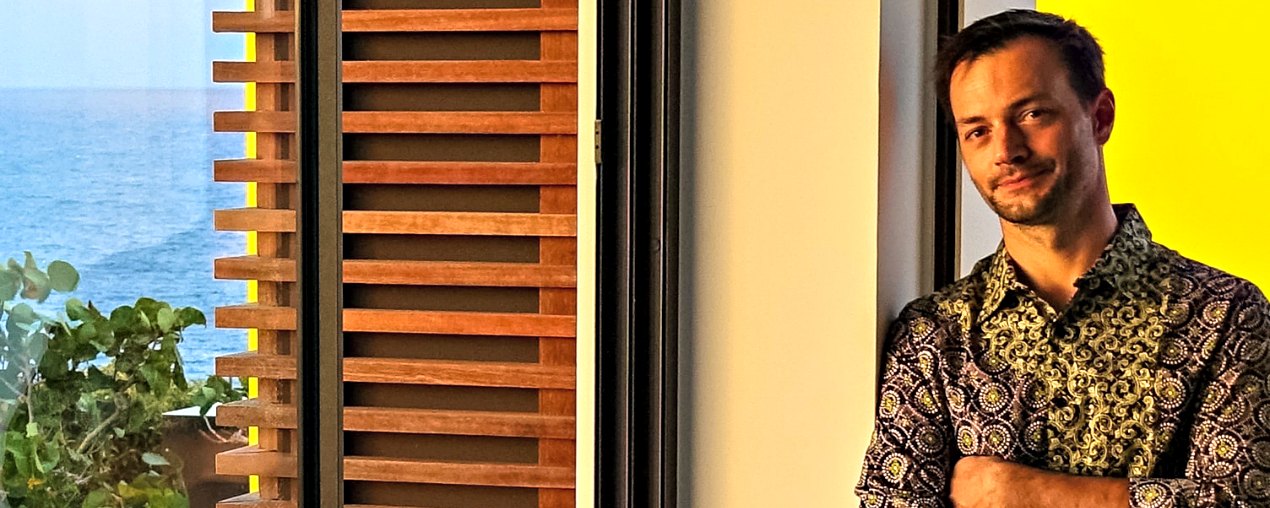 Born and raised in France, Thibaut started his career in the internet industry in 1999. He learned the ropes of fast-paced online ventures with 123credit.com, an online venture funded by CCF (HSBC France), before joining the French bureau of BroadVision, a US software company, as a sales engineer.
During his MBA in the US, Thibault Masson interned for Orbitz in Chicago in Summer 2004 and then joined their French subsidiary, ebookers France, as Marketing Director in 2005.
In 2007, he launched his own company Fashion Fox, which published online fashion magazines in France, the UK and the US (e.g. Ma-Grande-Taille.com, the leading plus size fashion blog in France and Curvissime, an innovative iPad magazine for the US plus size fashion market.).
In 2013, he sold his online publishing business and left Paris to launch, market and grow his St Barts and his Bali vacation rentals.
At the same time, Thibault Masson launched RentalPreneurs, which would become Rental Scale-Up to help fellow vacation rental owners and managers grow their business.
Related Post: 8 Best Vacation Rental Consultants For Your Business Growth
Looking to grow your short term rental business to new heights? AJL Atelier is your go-to partner for helping you scale your vacation rental business. Get in touch